Develop with ease,socialize without limits
Fibonacci is a forward-looking, high-performance public blockchain with the ability to be composable and iterative. Leveraging its highly scalable underlying framework, Fibonacci is dedicated to building a customized SocialFi ecosystem for the social sector and creator economy.
Technical Features
Speed
100,000 TPS
Designed to handle up to 100,000 TPS (Transactions Per Second) while maintaining extremely low fees for developers and users.
Compatibility
100%
100% EVM compatible, supporting Layer 1 blockchains in the Cosmos ecosystem.
Security
SBFT+DPOSA
SBFT+DPOSA dual consensus mechanism, unparalleled security while ensuring speed, without sacrificing any security.
Developer-friendly
Fiboancci brings a paradigm shift by separating the relationship between 'chain' and 'application', transitioning from a supply-side driven to a demand-side driven model.
Customization
SocialX Protocol
Focused on the social and creator economy
Design Principles
Simple
In order to meet the scalability needs of Web3.0 applications, customization plays a significant role in the emergence of new blockchain architectures and enhancing user experience on multiple dimensions.
Customizable
Customized blockchain separates the relationship between 'chain' and 'application,' bringing about a paradigm shift from a supply-side-driven to a demand-side-driven model.
Cost-effective
Developers can reduce the energy expended on underlying development and focus on application innovation, by adopting plug-and-play blockchain deployment solutions.
Property
Compatible with multiple chains
The SocialX protocol achieves horizontal compatibility by customizing the consensus layer, data availability layer, and settlement layer.
performance 01
The SocialX protocol supports the integration of proxy service, allowing users to store information on a specified public blockchain through a simple signature without the need for tokens.
performance 02
In the SocialX protocol, users have the freedom to choose the location of storage, thus avoiding the security issues associated with centralized storage. Furthermore, the content stored is independent of any DApp or protocol layer operation, giving users greater autonomy and control.
performance 03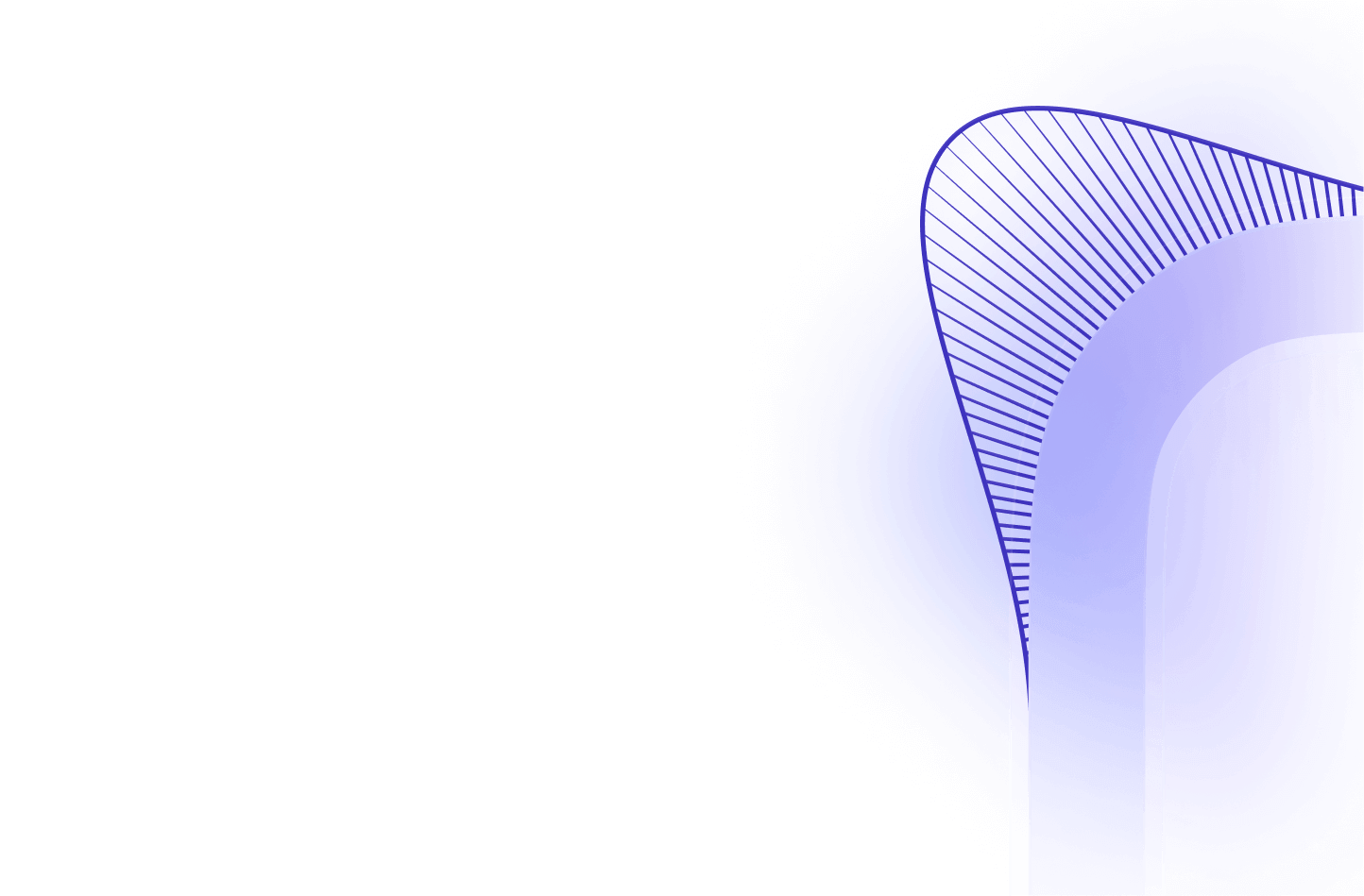 The SocialX protocol adopts an open, permissionless architecture where all code is open-source, without any ownership control or restrictions on application integration.
performance 04
Ecosystem
FlySwap
FigBox
FiboScan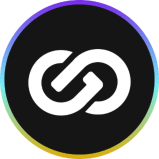 FBridge
business partner